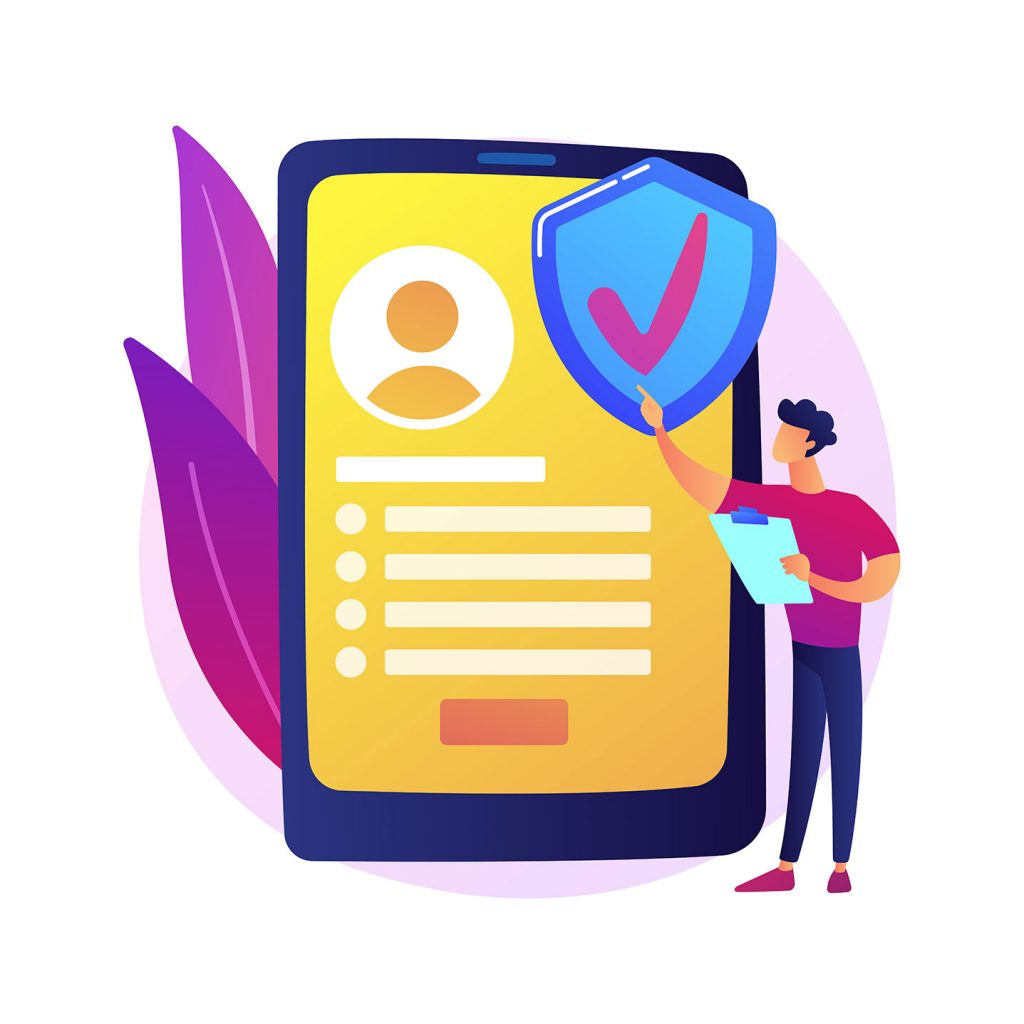 Ostendo Freeway/eSafety Free App
Make using Health and Safety simple.
Now, no matter where you are, in the office or off site in a remote location, you can do things like record a Site Inspection, update your Hazardous Goods Register or complete a Safety, Toolbox or Tailgate Meeting or Incident Investigation, all from your tablet or phone. When you are back in cell phone range, you can email and print them off or file them online.
It's as simple as ticking boxes and filling in information. You can time your Fire Drills straight from the app, sign every document on your device screen and take photos of hazards/risks which can embed into a Hazard/Risk Identification form. With the Job Pre-Start form you have a brief checklist to complete, prior to starting work. Or there is the Site-Specific Safety Plan (SSSP), where you have a more comprehensive form option for bigger jobs.
And it's all Free. Use it as you require for your business. It's the perfect accompaniment to your health and safety policy and is based on the eSafety policy so an even better match with that.  If you have a form you would like us to build into it which would make your life simpler, Contact Us. For your own personalised eSafety policy, click on Select Your Policy.
Download the Ostendo Freeway App
Choose Standalone
Choose the Solution which suits your industry
(or tap on the padlock at top right, if you have the Client Code)
Once loaded, Tap on the Three Lines at the top right of the screen
Tap Settings
Tap Your Company Information
Add your details
You are now ready to go
For the video version, click below
This gives you access to many very useful (free!) safety forms, including:
Safety meetings
Site Inspections
Hazard/Risk Reports
Pre-Start Forms; and much more
Do it all on your phone or tablet and then email and print the forms. Should there be something you would like added, contact us
If you are an existing eSafety client and have a current policy, ask us about the eSafety Super Special Secret Passcode and unlock even more forms, including Staff Induction and Contractor Forms