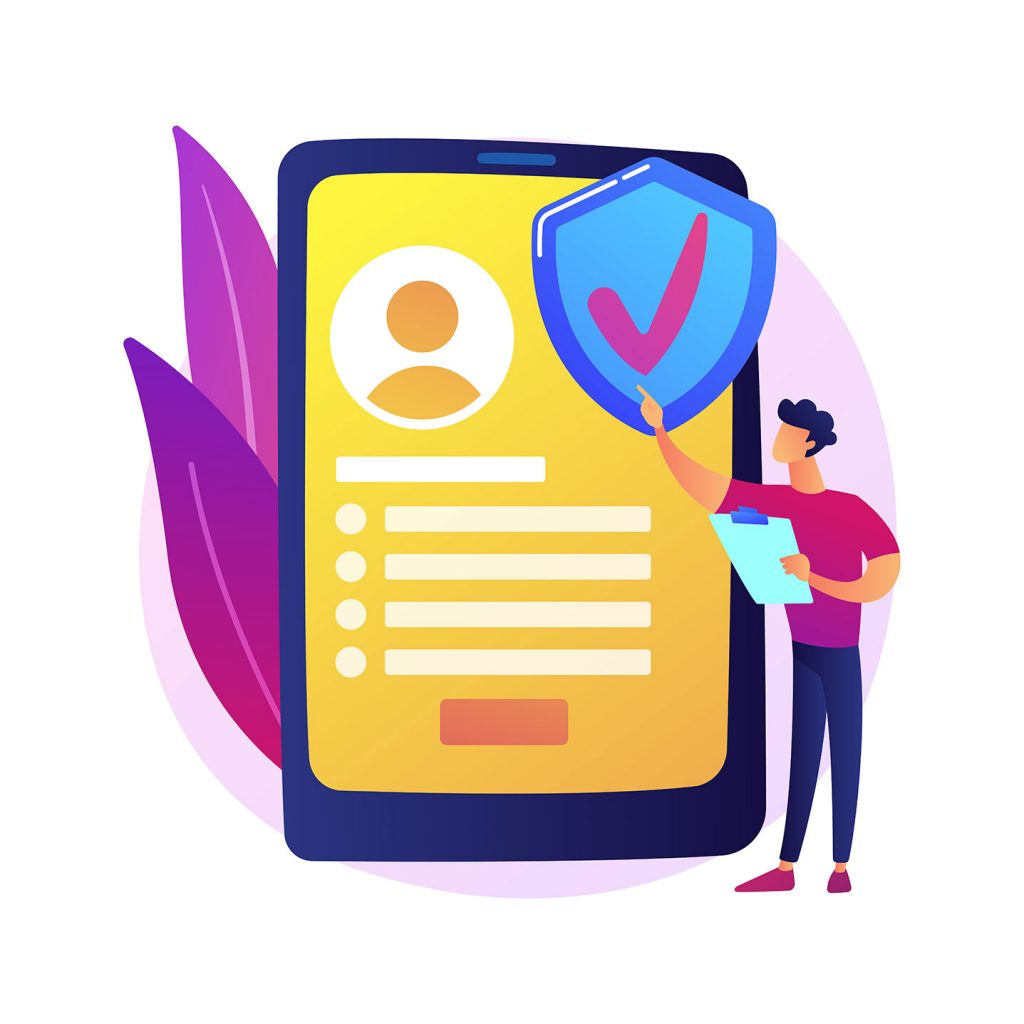 Personalised Policies, Promptly
eSafety was created in 2009 during a brainstorming session (over a beer or two) about what was missing in the Health & Safety market. The revelation was there was nothing to cater for the self-employed person to large businesses only requiring a Health and Safety Policy, or a policy with prequalification or consultancy services. It has now created policies for over 2000 businesses in NZ.
Rod had already been creating H&S policies for many years, so it was decided that he would create different versions for different business requirements. And then, using our extensive and ever-growing collection of risk modules, the idea was formed about how the website could work simply to provide quick, yet effective and still personalised information, to create a policy for a business. Thanks to this model and many years of experience in the H&S industry (since 2000 for the director) we can provide policies at a cost-effective price for all sized businesses.
Just because the policies are done online, they are not just thrown together. If any risks have been possibly incorrectly selected or missed in a module, we will ring the client to check, or for a myriad of other reasons. Rod is on the phone a lot. This is not only because he is precious about these things, but every policy we put out not only represents our client but it represents us as a company and we want to make us both look fantastic. We are firm believers in business being for the benefit of both parties.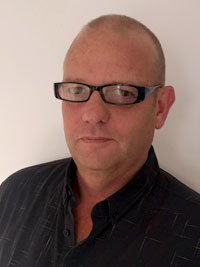 Rod
Harris
Rod is the Managing Director of eSafety and his role includes great ideas (or taking credit for Karen's great ideas), answering questions, talking on the phone (a LOT), app development, policy approval and various other interesting and highly important things.

Rod has worked full-time in the area of Health and Safety compliance since 2000 and also does contract consultancy work, to maintain hands-on experience. He served his time in the building industry, is an advanced trade carpenter and has done papers and work in Quantity Surveying, resulting in extensive experience in all facets of the industry, from housing to civil construction. This gives him a hands-on approach and a practical knowledge of Health and Safety. He is also an Exemplar Global certified ISO 45001 Lead Auditor.

His ongoing mission for eSafety is to make policies and forms as simple as possible, while fitting into the framework required by councils, businesses, various prequalification's and WorkSafe. This could well explain Rod's lack of hair.

Contact Rod on 0800 eSafety
Karen
Harris
Policies/Audits/Implementation/Training
Karen has been involved with Health and Safety since 1999, working with compliance in the marine, laboratory, maritime, small-scale manufacturing, medical cannabis, and health products business environments. She has a Bachelor of Science and a Diploma in Occupational Health & Safety and is a professional member of NZISM.

Formerly in laboratory management, with 21 years of building up her product development & manufacturing company. Her main roles as a consultant with eSafety are preparing ISO policies for Rod to review, arguing with Rod about most things, working through the Prequal process with clients (as back-up, that's Bill's territory now), ISO implementation and training, and OHS group training sessions.

An IRCA/Exemplar Global ISO Lead Auditor (ISO 9001, ISO 14001, ISO 17025, ISO 22000, ISO 22301, ISO 27001, ISO 45001, ISO 50001), Karen spends much of her time for eSafety involved in pre-audit prep. for clients. Her favourite part of this is introducing a company to the wonderful world of ISO and training them until they are running a system which is a thing of beauty. Karen may have a name which evokes terror, but her training sessions contain a large amount of humour, because we may as well enjoy the process.

Karen has been teaching adult students in business and Polytechnic environments since 2000, and is involved with the ongoing development of eSafety training programmes. With well over 2000 students having attended her lectures and workshops, she's now realising just how many times she should have been told where the emergency exits and fire extinguishers were.
Bill
Pollock
Prequalifications/Site Consultancy
The terror of Totika, the slayer of SiteWise, the incinerator of Impac and the slaughterer of SHE, as he guides our clients through the minefield of prequalifications to achieve their pass rates. And he's also a pretty damned good on-site consultant.

Having a mechanical engineering and draughting background, Bill has played for many years with SharePoint and databases. Along with Health and Safety, where Rod first met him when he got lumbered with the Safety person role for Rod's very first OHS client back in 2000, whom he worked with (and in many cases learnt with) for the best part of 20 years.

After hearing he was looking for new opportunities, we snapped him up, as finding someone who meets Rods fastidious standards is no mean feat, not to mention Bill is an easy guy to work with.

On top of his 20 years' experience in OHS, Bill has a myriad of qualifications, including, but not limited to: New Zealand Diploma in Workplace Health and Safety Management (Level 6), First Aid Training, NZ Drivers Licence Class 1, 2, 4 and "P" Endorsement, H & S Transitional Training, Law of Business Organisations, Employment Law paper, Commercial law paper, Immigration Law and Practice in NZ, Employment Law, Accounting and Finance for Decision Makers paper, Post Graduate Diploma in Business – Administration, Post Graduate Diploma in Business – Quality Management, NZQA Fire & Rescue Services, Work Safe Rep Stage 3, Work Safe Parts 1 and 2, NZOQ Certification in Quality Assurance, NZCE Mechanical (Control Systems), NZ Drafting Technicians Certificate, NZ University Entrance.

Bill is our go-to guy for prequalifications. Since we took him on to help in 2019 and after doing such a good job, he now does all of them and Rod is ecstatic to never have to do another again. Karen even more-so. He also does consultancy work for various clients on site who request it; from inspections, safety consultation of contractors for businesses, safety meetings and so on. When working with Bill, you know you are in good hands
Helen
Routley
Global Gap and Grasp Accredited Auditor, MPI Food Act Verifier, HACCP trained, Helen is a horticultural superstar. With many years working out in the field with kiwifruit and avocado growers making sure they comply with every requirement Helen has a reputation as a pragmatic auditor who aims to add improvement to whatever she can.

An Exemplar Global Lead Auditor and Zespri MSO and contractor as well as an Accredited Auditor for Avoco, Helen has worked in horticulture for over 17 years, auditing across all systems for 10 years. As well as a practical understanding of horticultural and agricultural practices, she has health and safety experience in both the packhouses and the field. Her environmental auditing is a thing of beauty, as she considers things that some of us didn't even think about.

Helen joins us as a auditor and specialist in site inspections, even carrying out hazardous substances audits with a smile on her face while dreaming of anything but.